Find out about our history
Introducing The Jamaica National Group
JN Bank UK is the newest member to the Jamaica National Group (JN Group) family. The JN Group is one of Jamaica's most pre-eminent and recognisable brands with nearly 15 decades of history. The Group has expanded internationally to the US, the Cayman Islands and now more recently to the UK, while also offering a broad range of banking, international payment services and insurance services through its member companies.
JN Group is a mutual organization and is committed to the success and growth of its members, using business as a force for good to improve the outcomes for Jamaicans wherever they may reside. It is this spirit that led to the formation of JN Bank UK, creating a bank that supports the Diaspora while also providing UK consumers with a real alternative to the traditional high street banks.
Our History
1864 - The Group is Born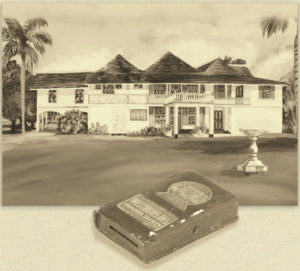 The Westmoreland Building Society is launched in Jamaica.
1970s - The first merger
The Westmoreland Building Society merges with three other Jamaican building societies to form the Jamaica National Building Society (JNBS).
1980s - The UK representative office opens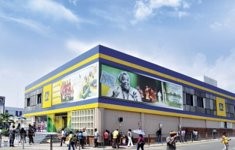 The first Chief Office is opened in 1983 in Jamaica. The UK Representative Office opens in the UK and JN Fund Managers is formed.
2000s - The group expands
JN Small Business Loans opens in Jamaica in 2000 followed by JN Money Transfer in 2001 and JN Life in 2008. In 2005 The Jamaica Automobile Association becomes a subsidiary of the Group.
2017 - JN Bank UK starts to form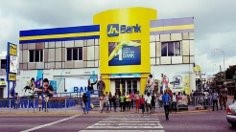 Name changed to The Jamaica National Group and launch of JN Bank UK. JN Bank UK is established and starts work to become an authorised bank in the UK. The Group is now called The National Jamaica Group.
2019 - JN Bank UK receives it's banking license
JN Bank UK receives its banking license in the UK. This means the Bank can now offer savings accounts and unsecured loans, like many other similar banks in the UK.
2020 - JN Bank UK launches in the UK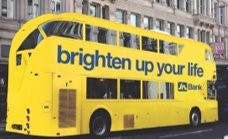 JN Bank UK launches to the UK offering unsecured personal loans and personal savings accounts.